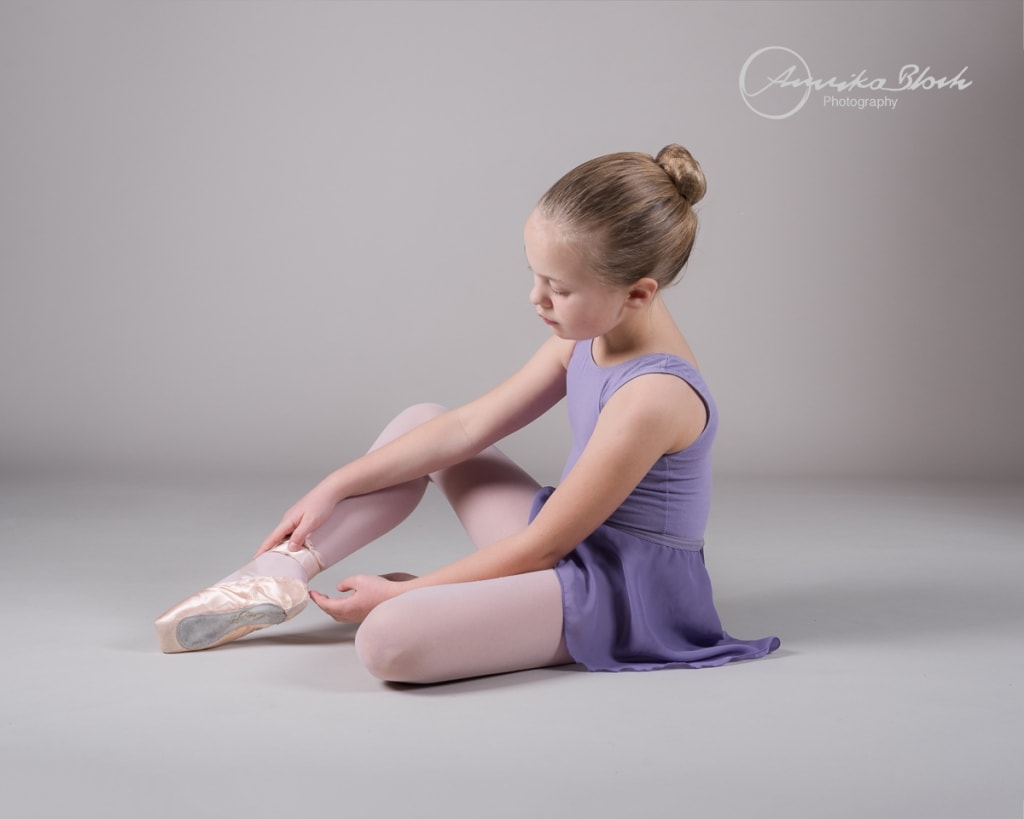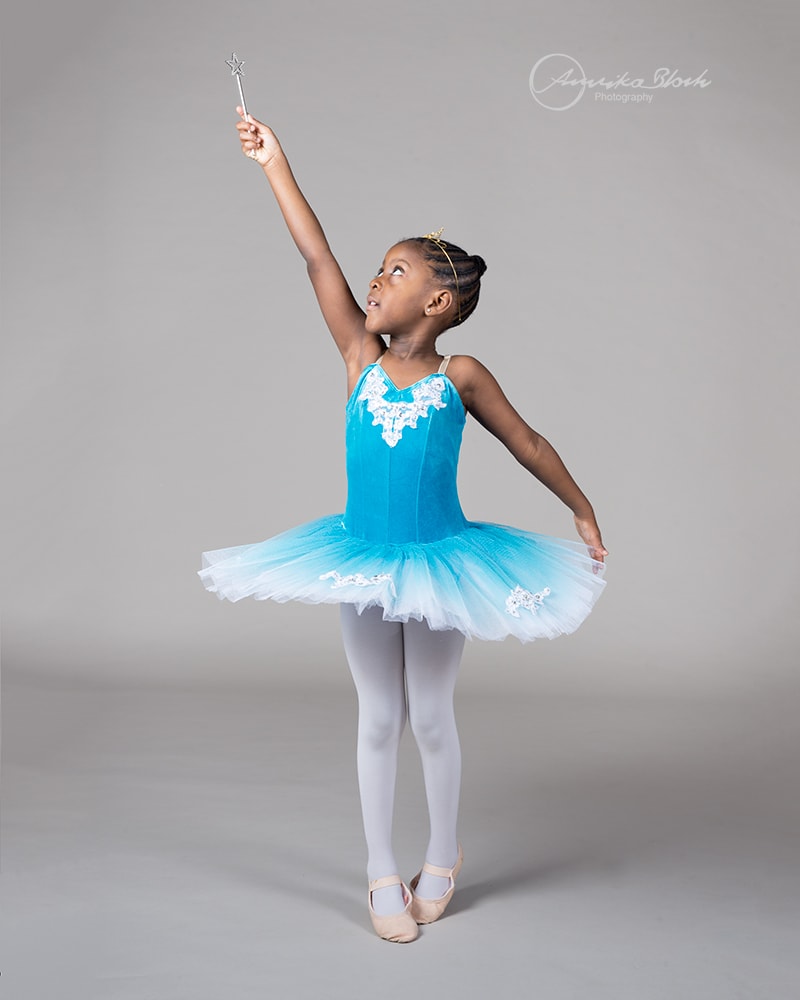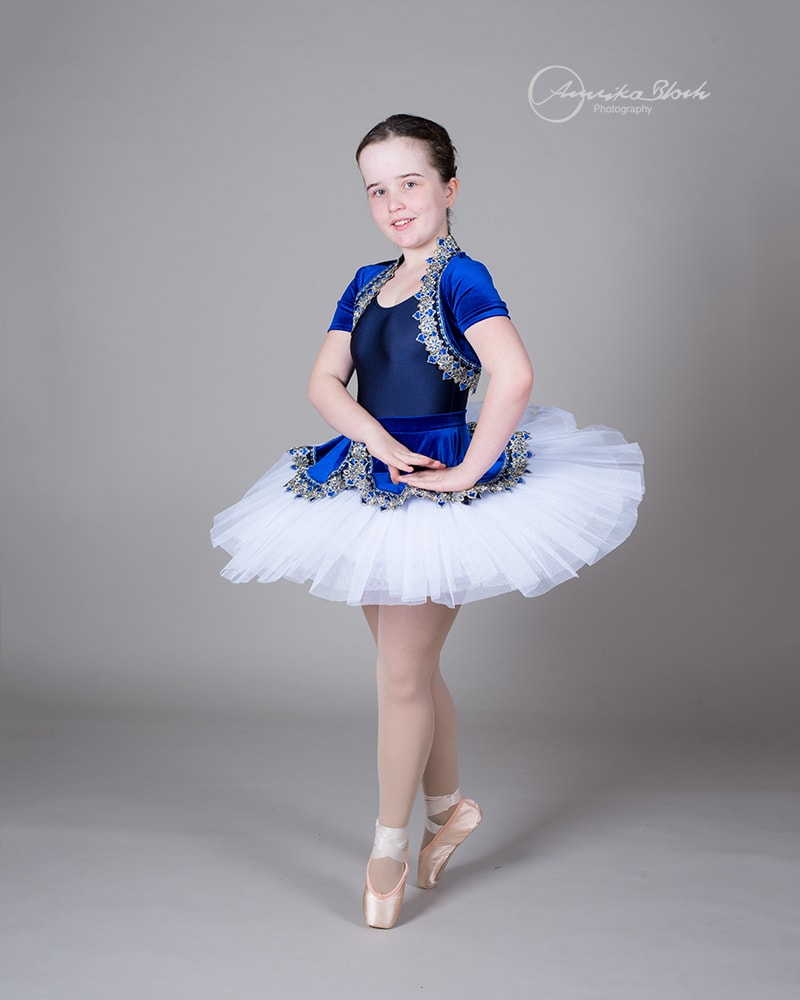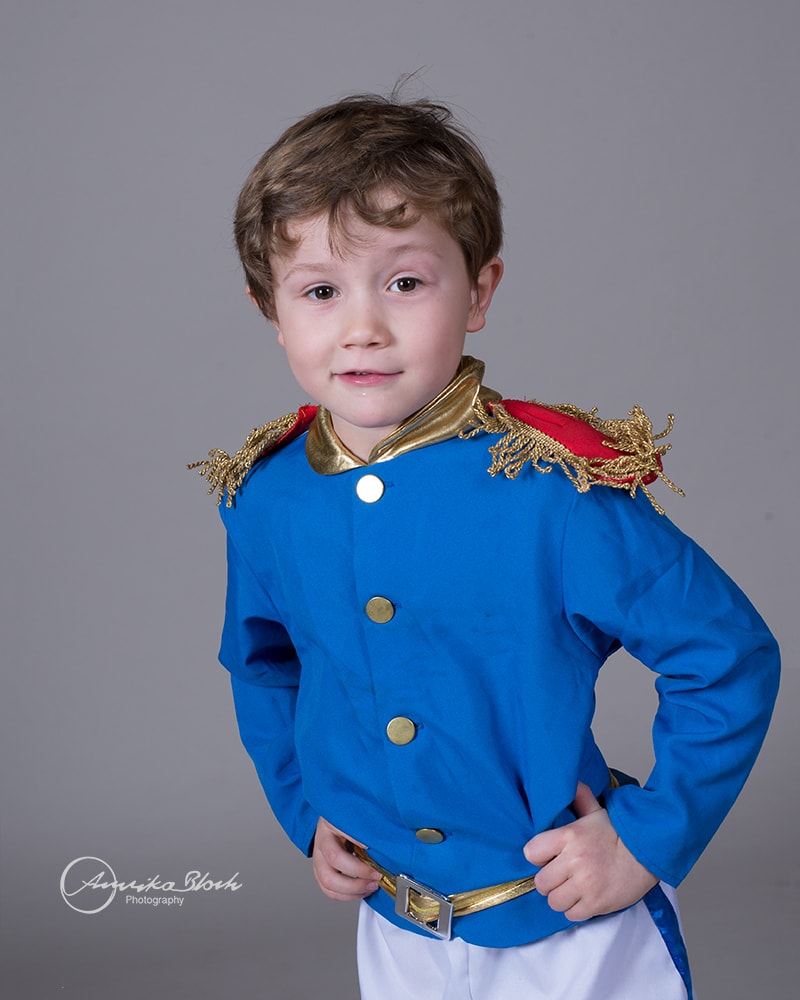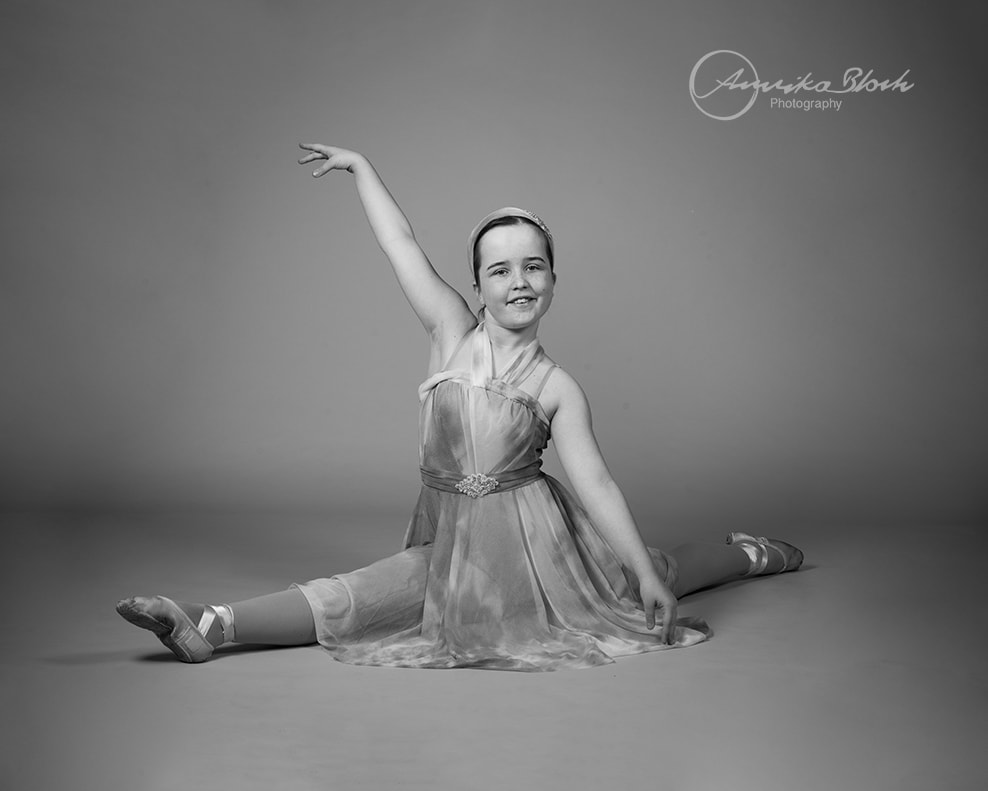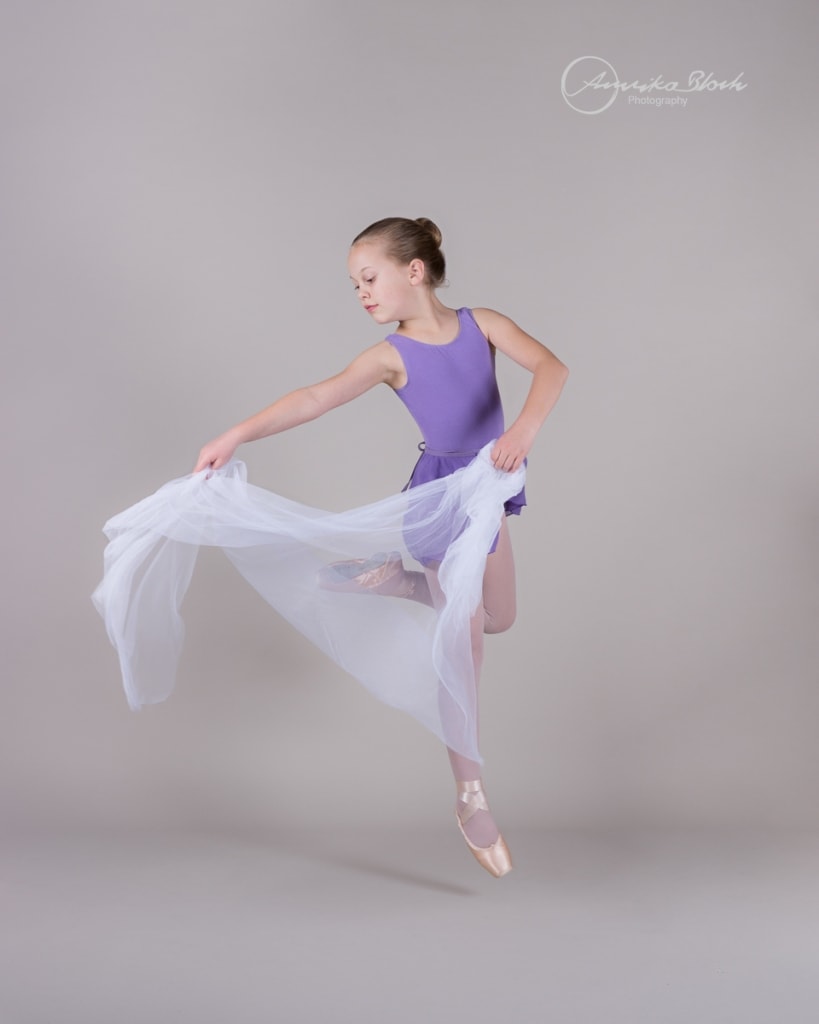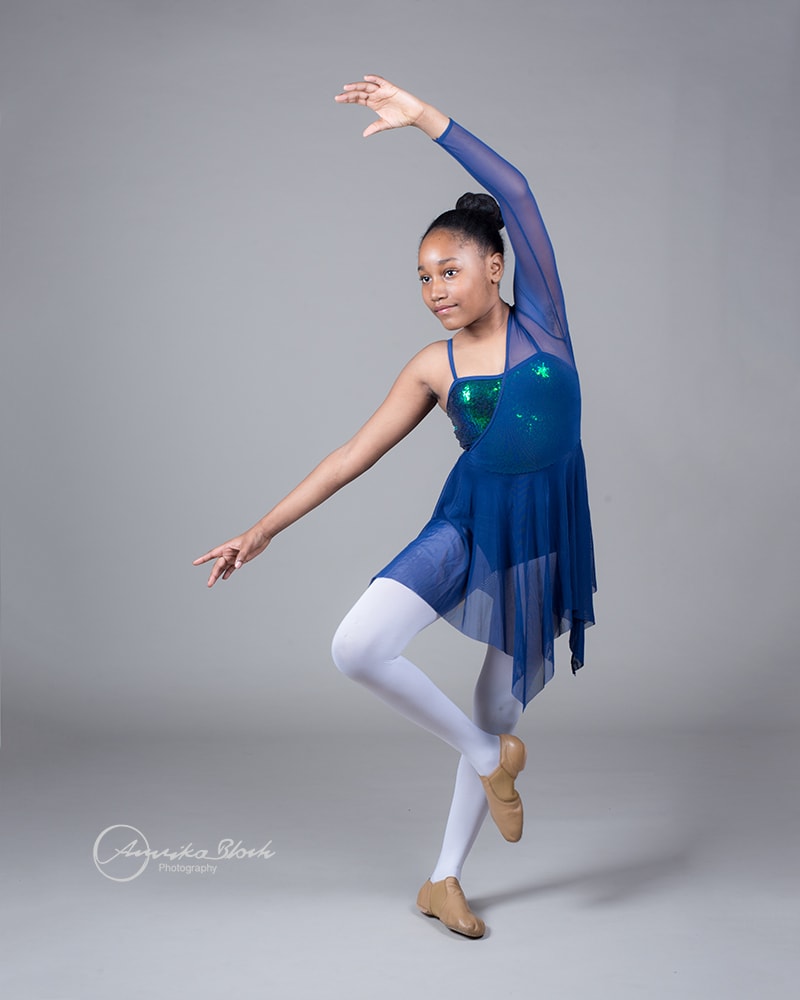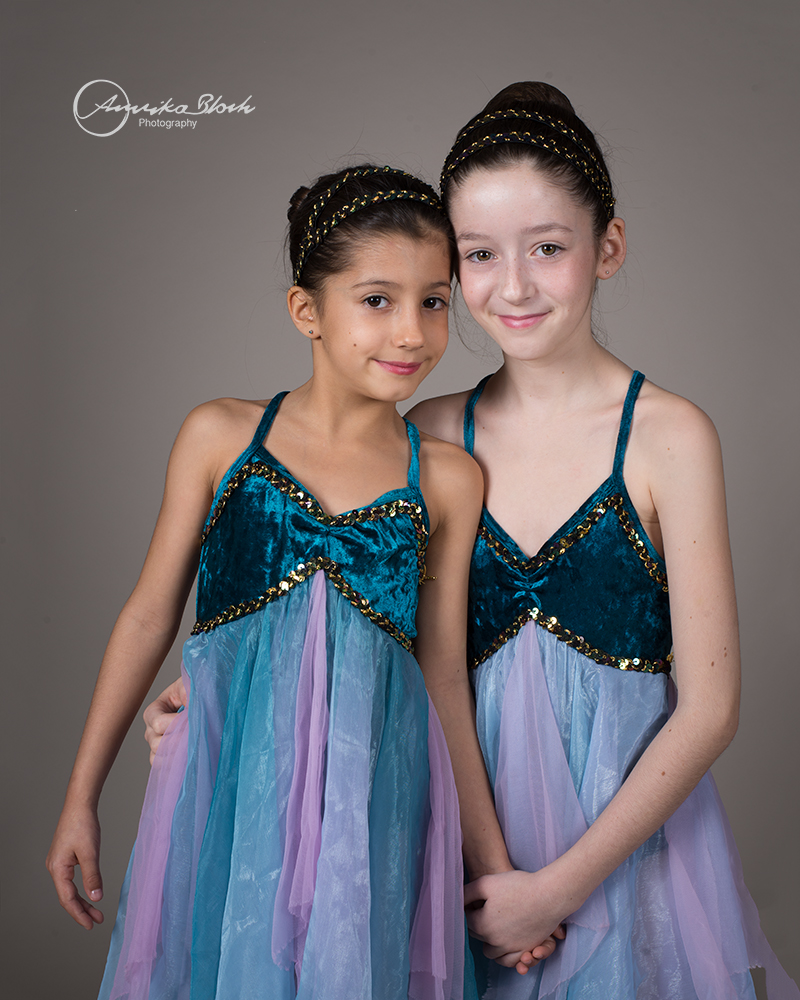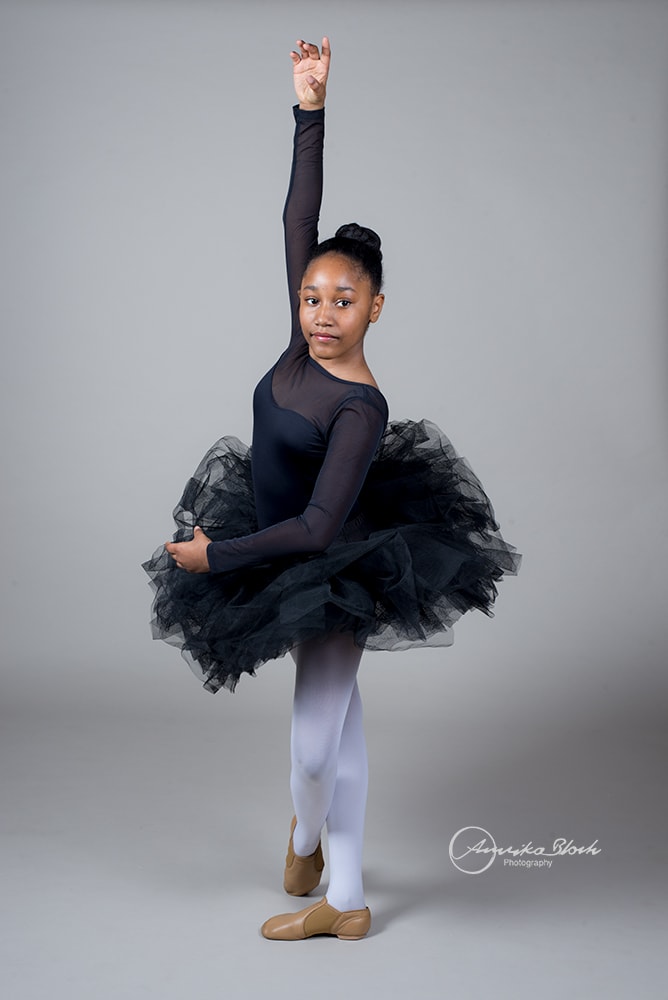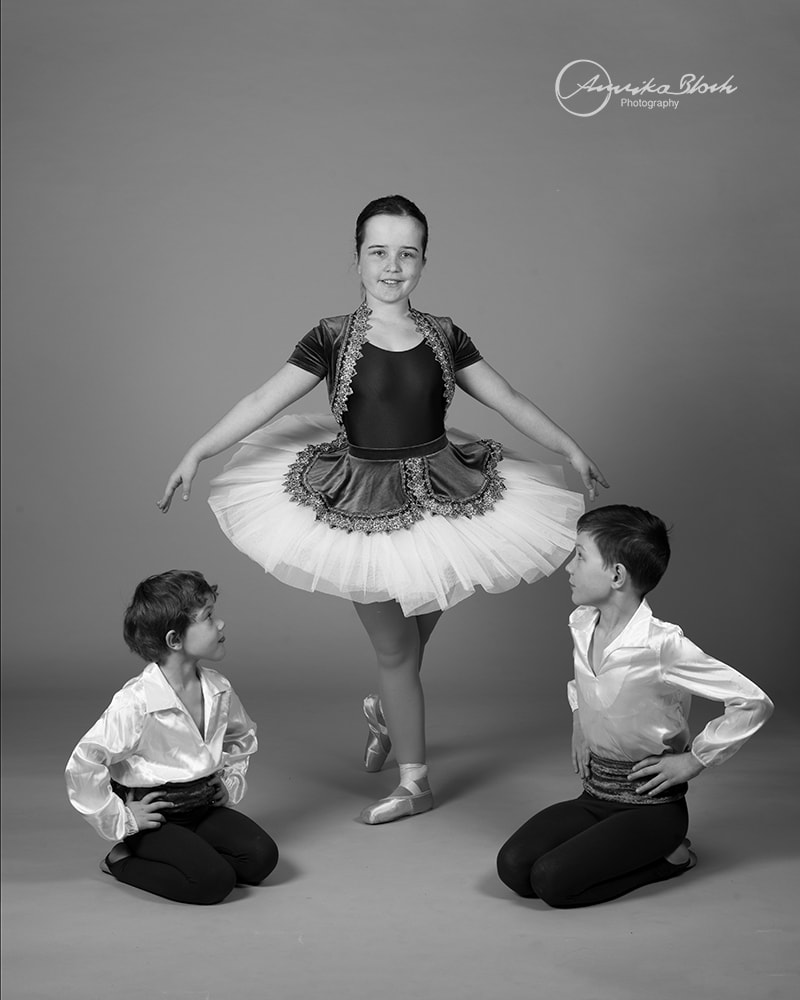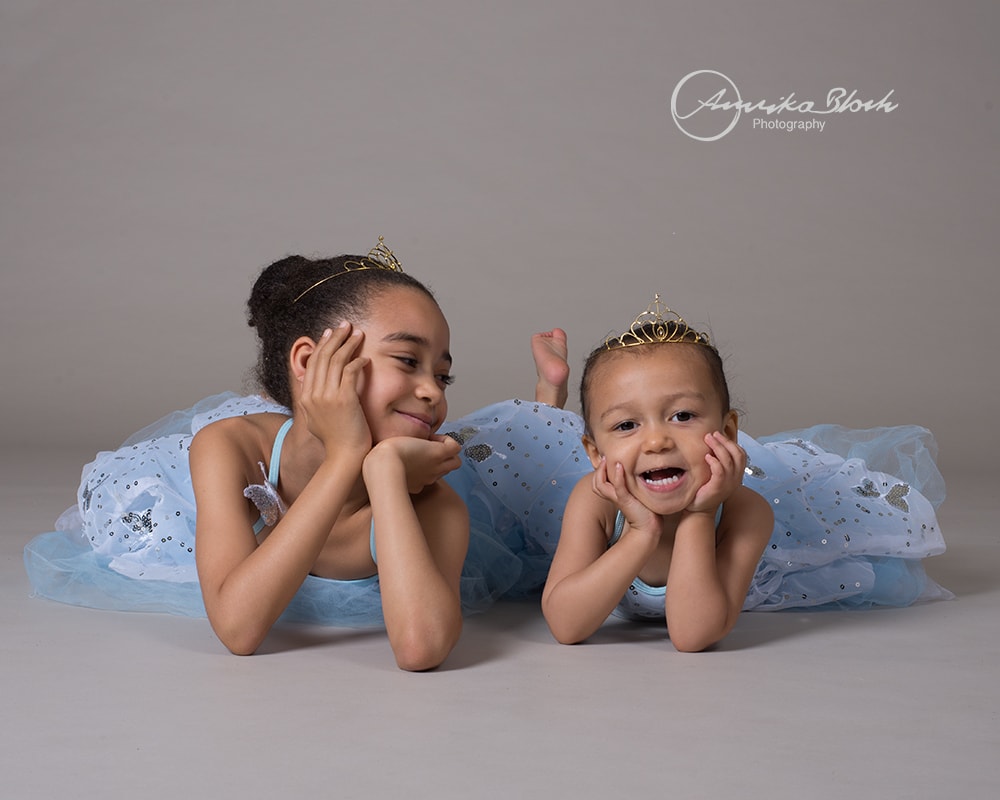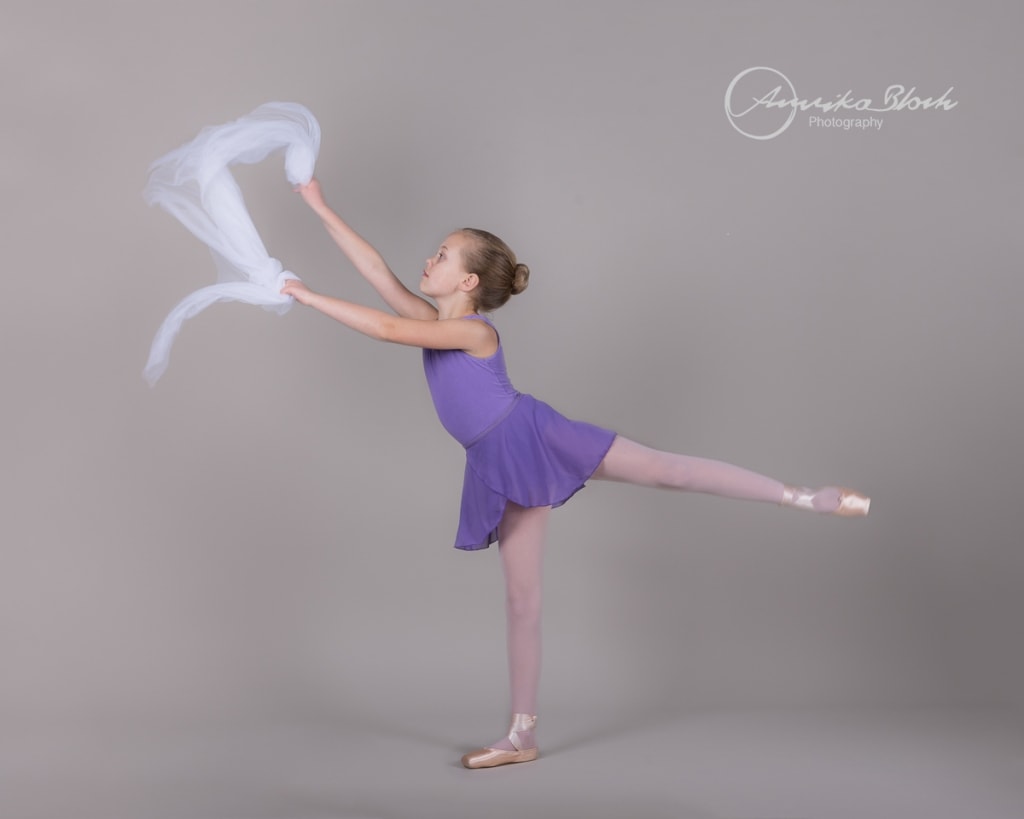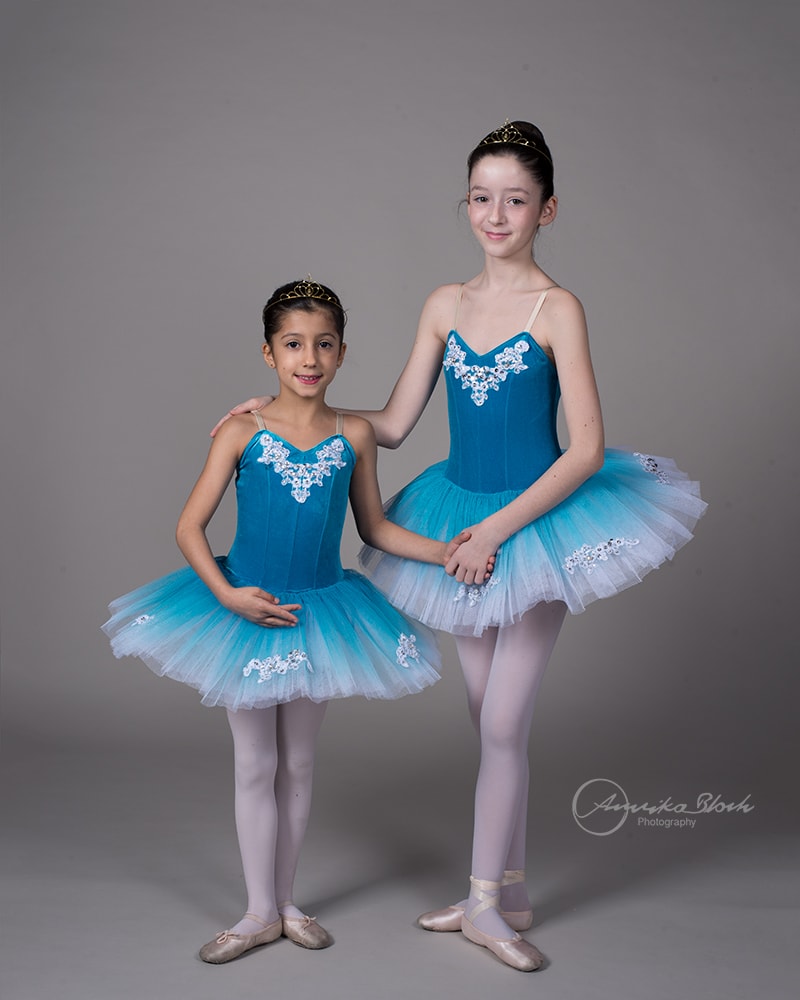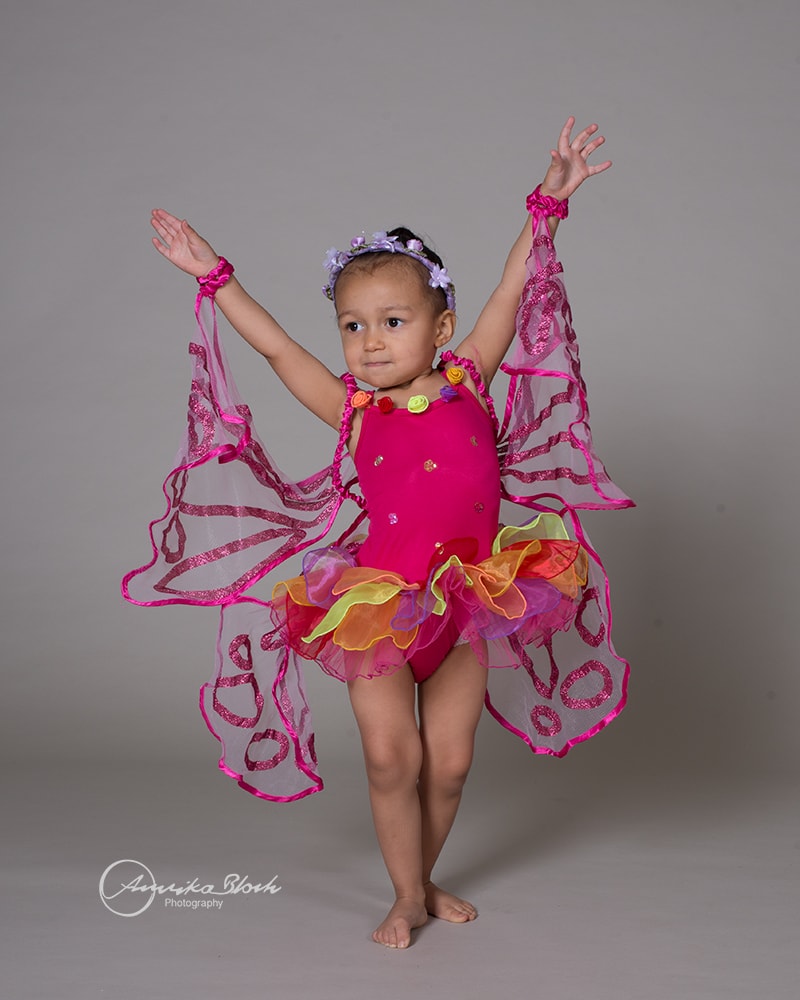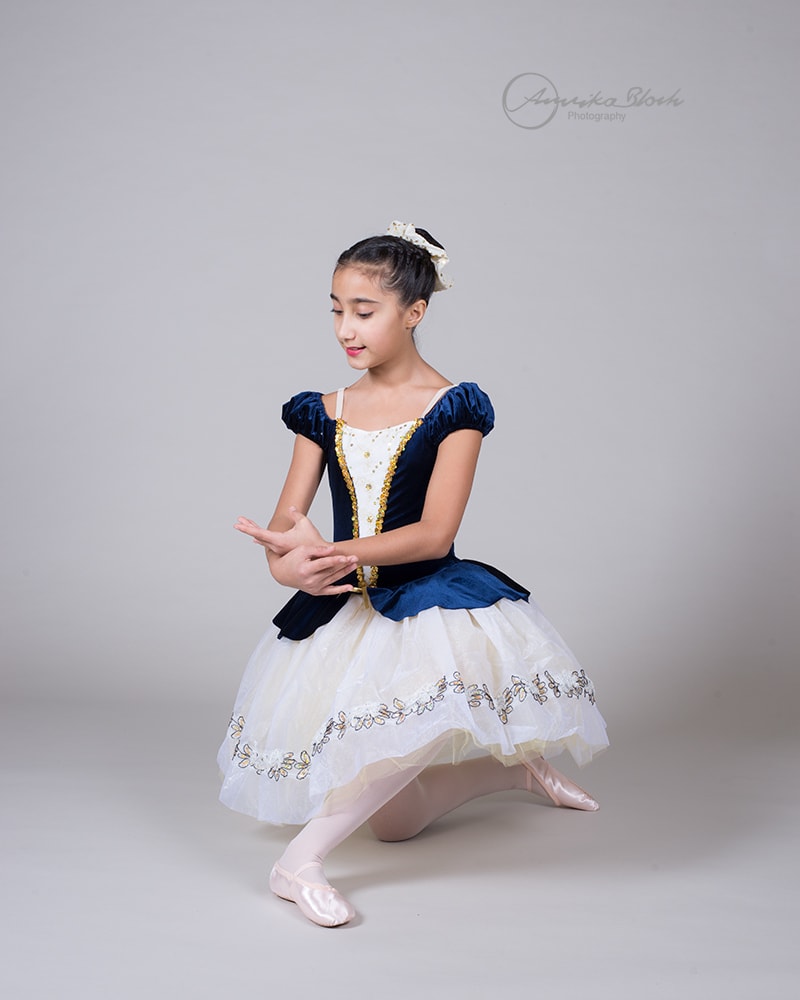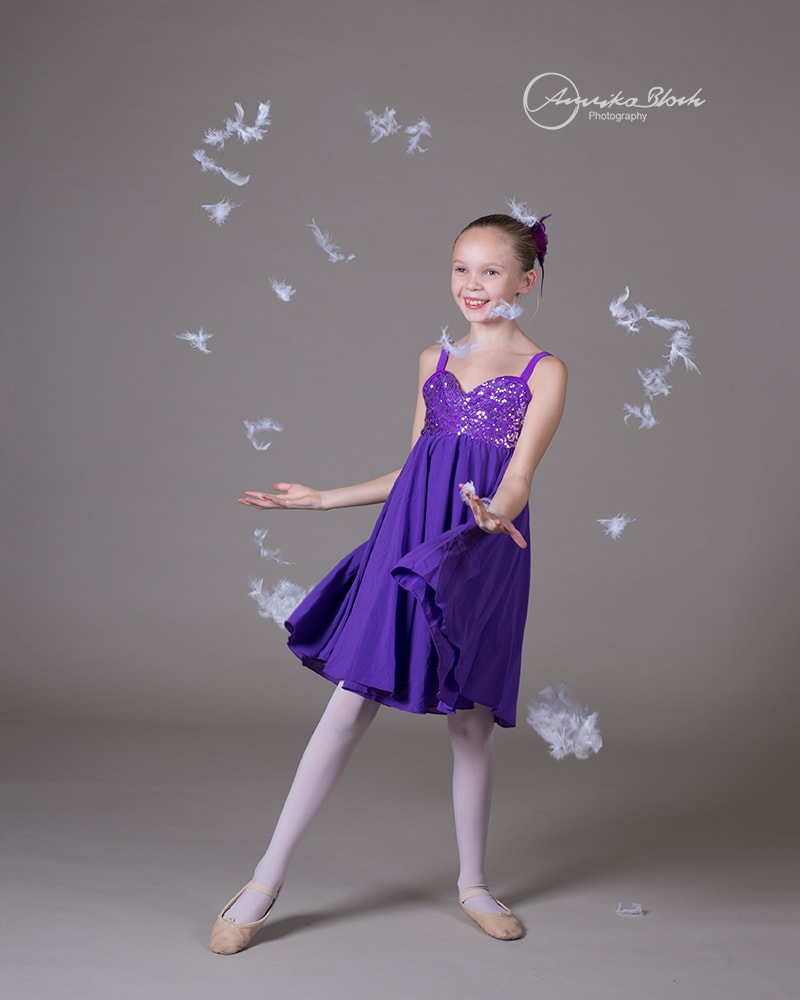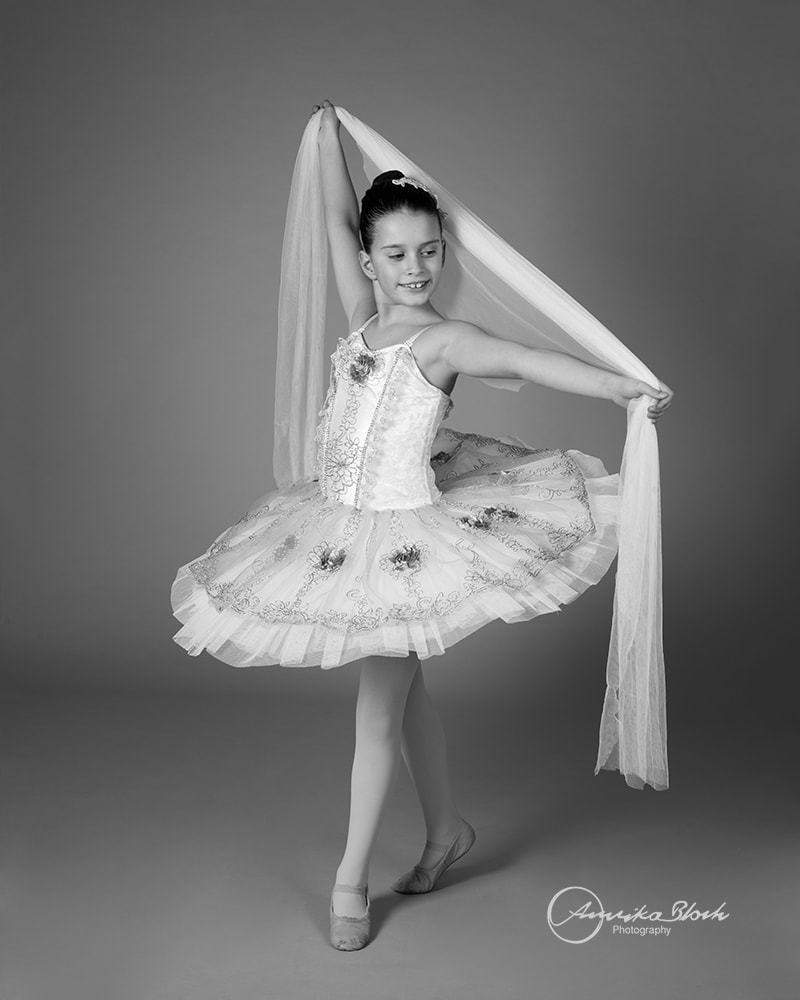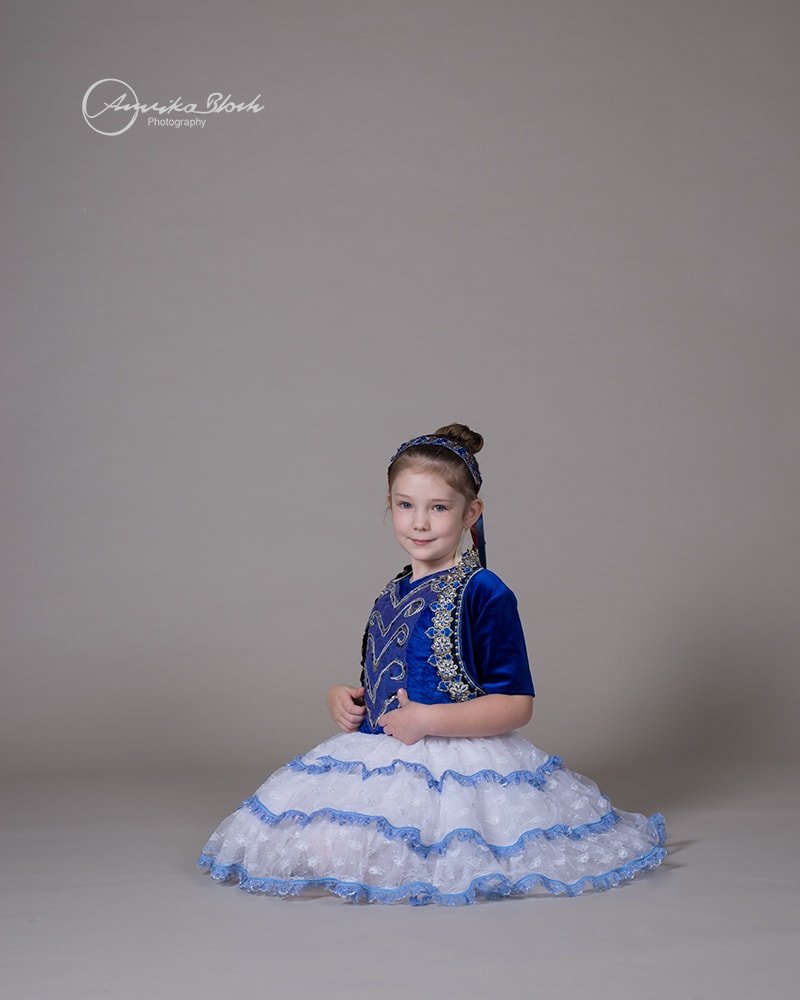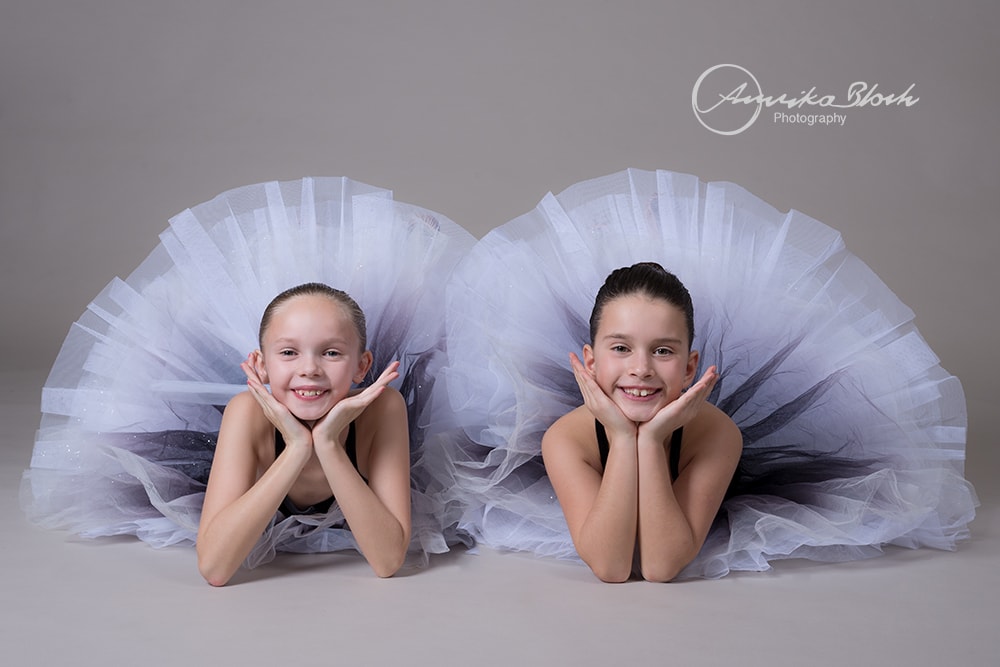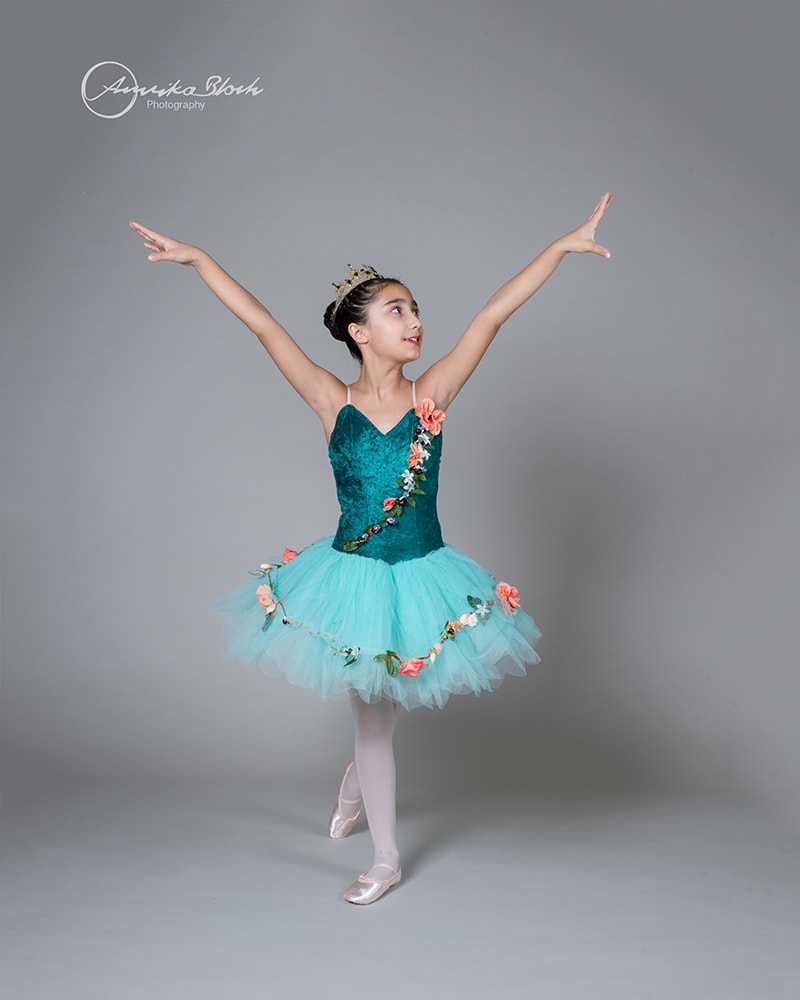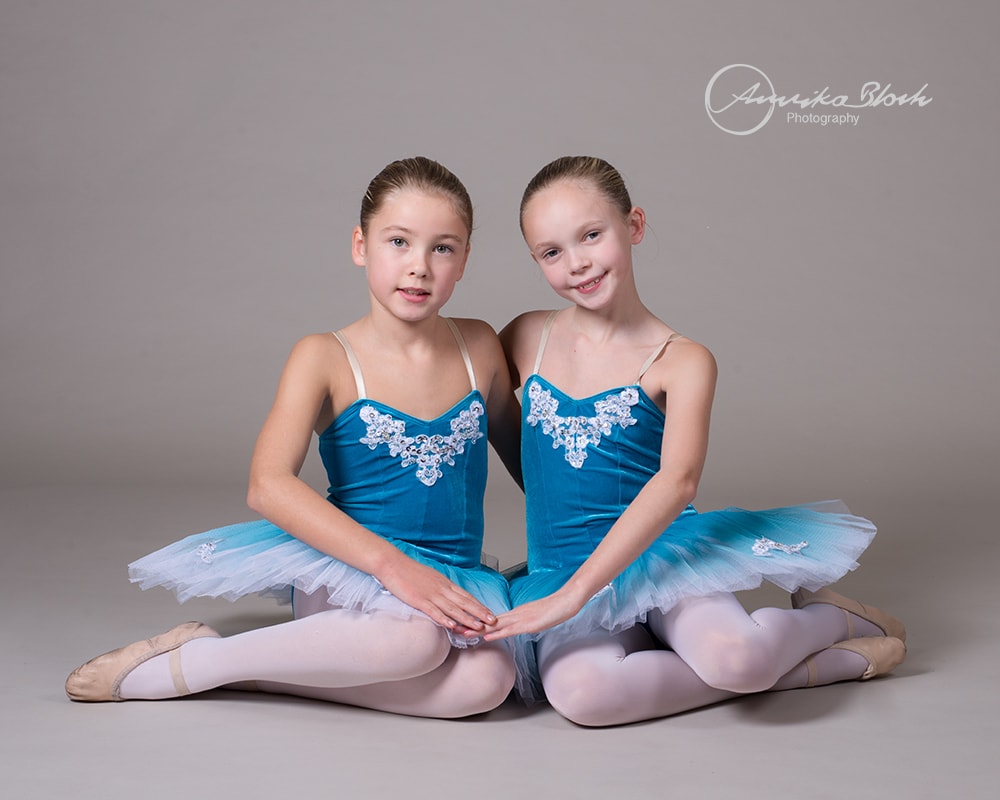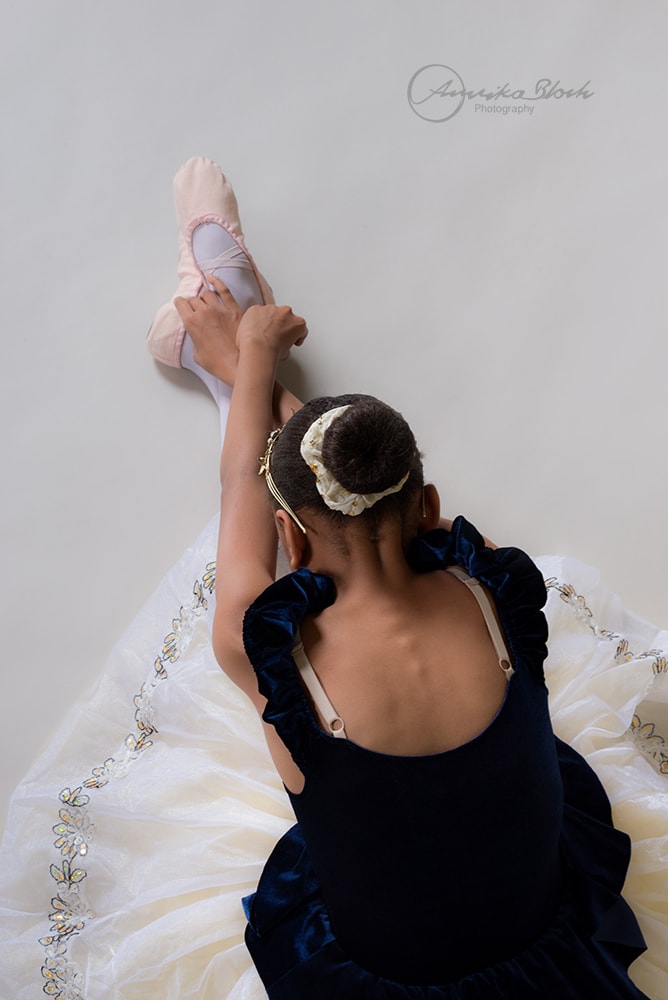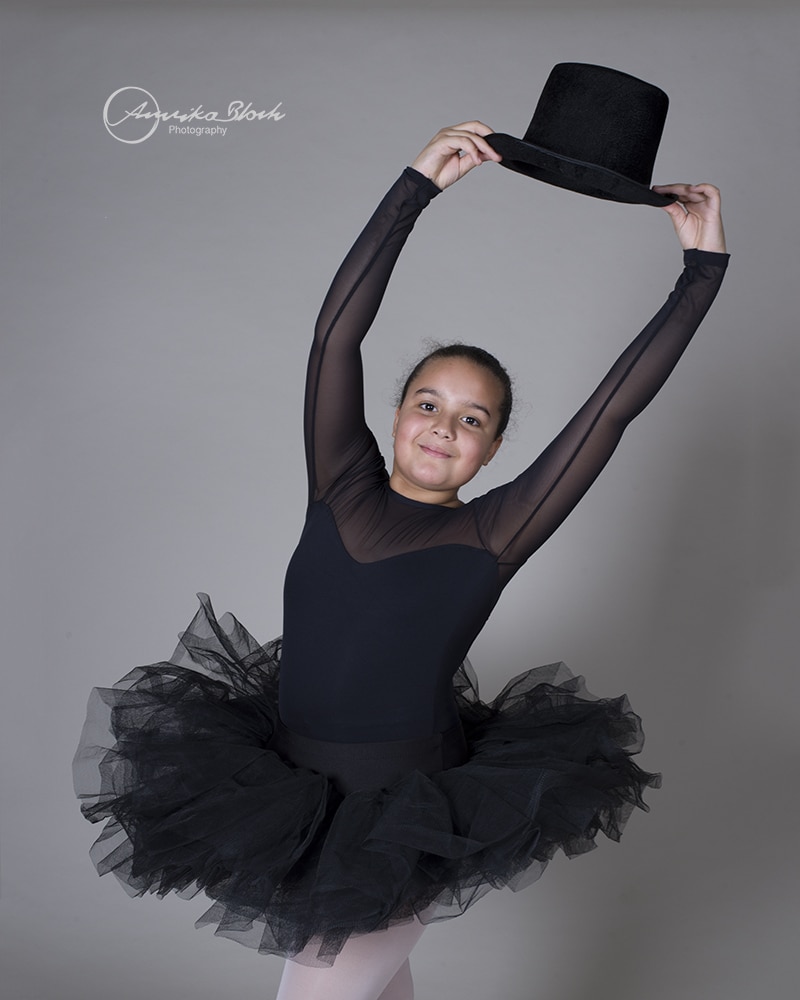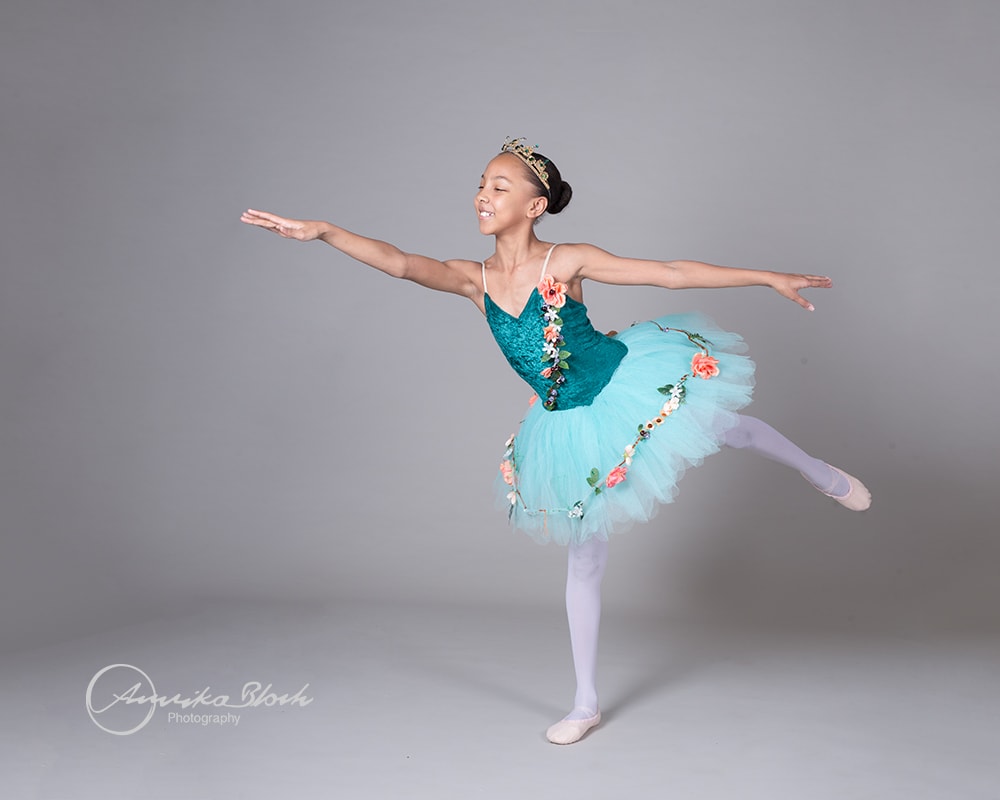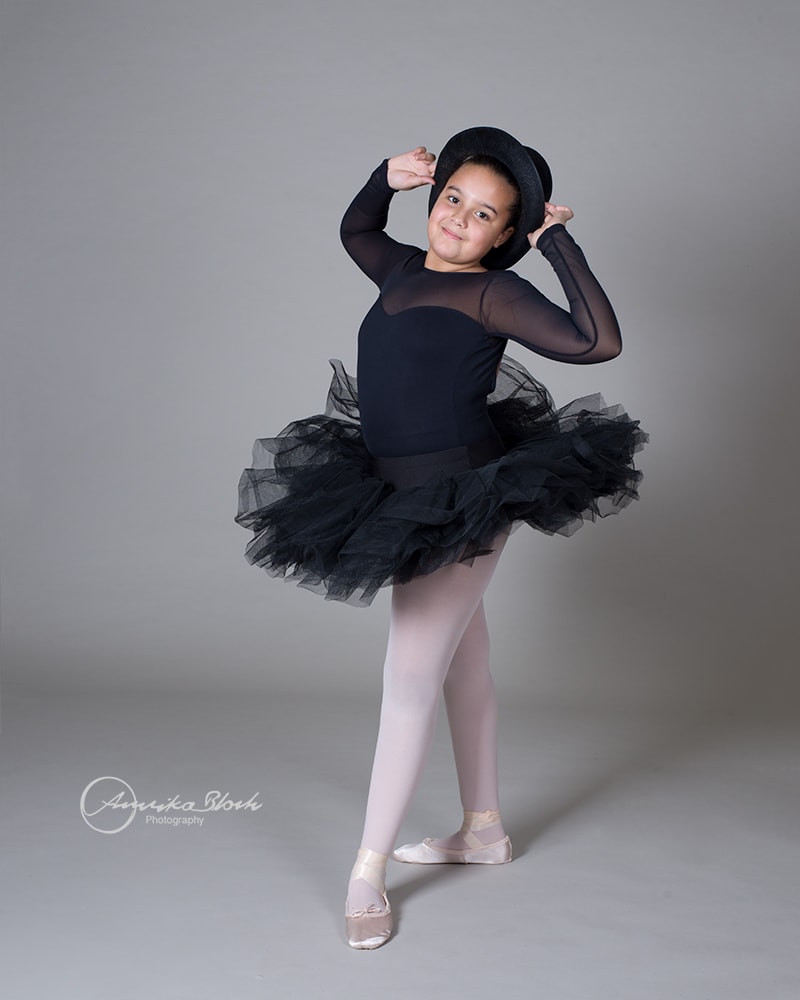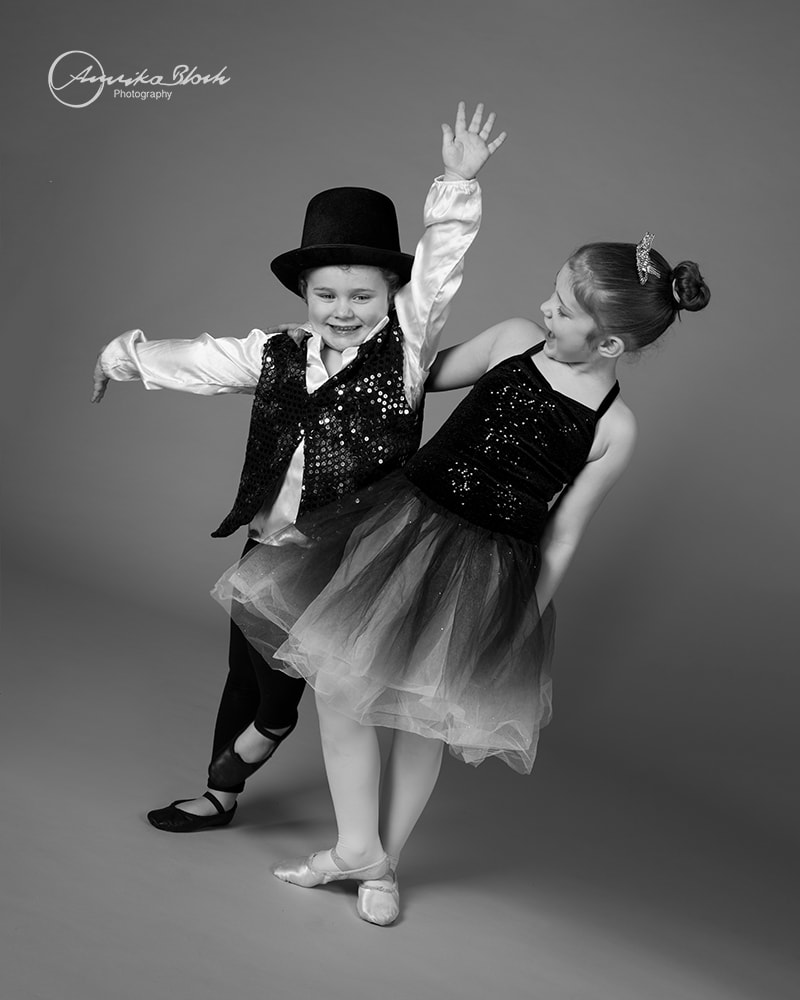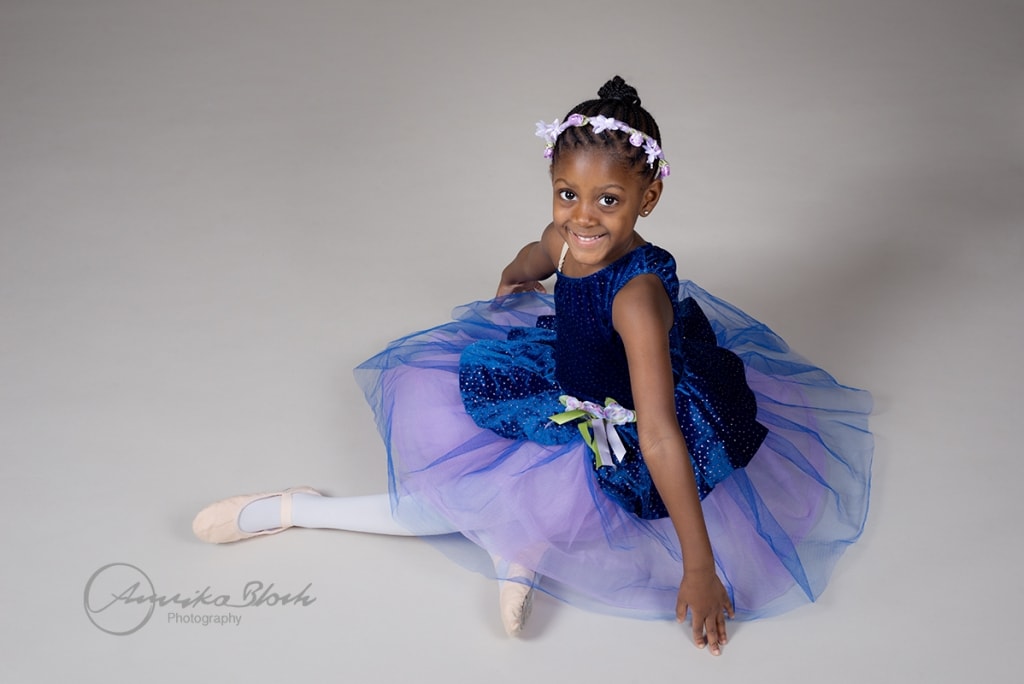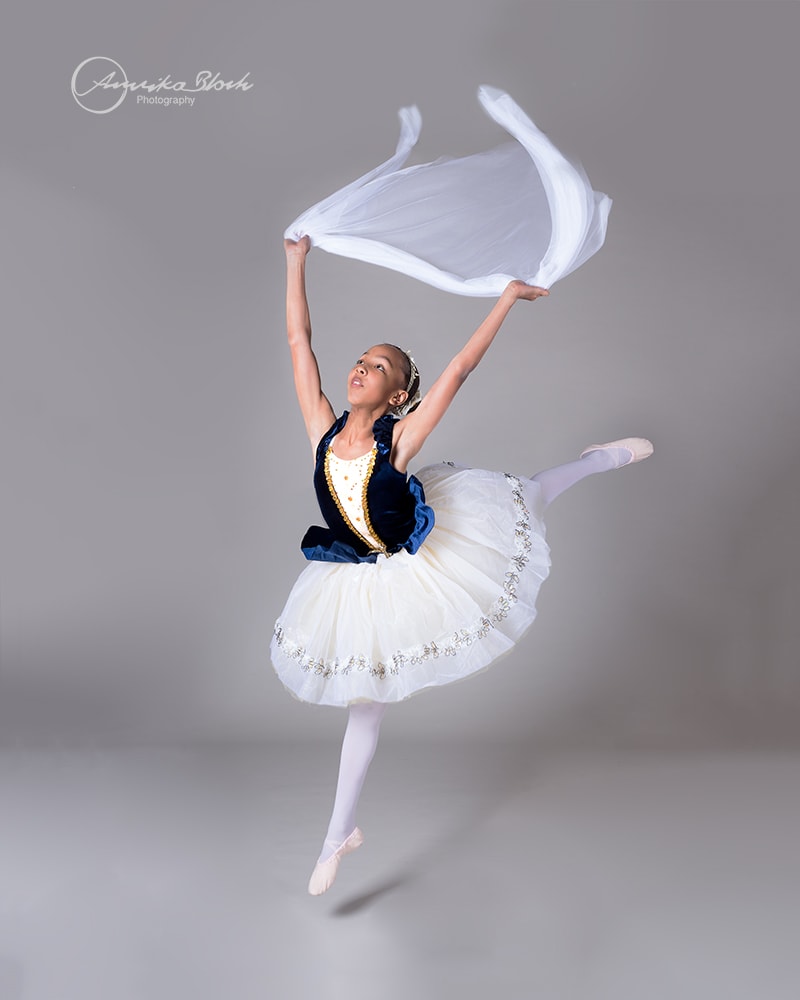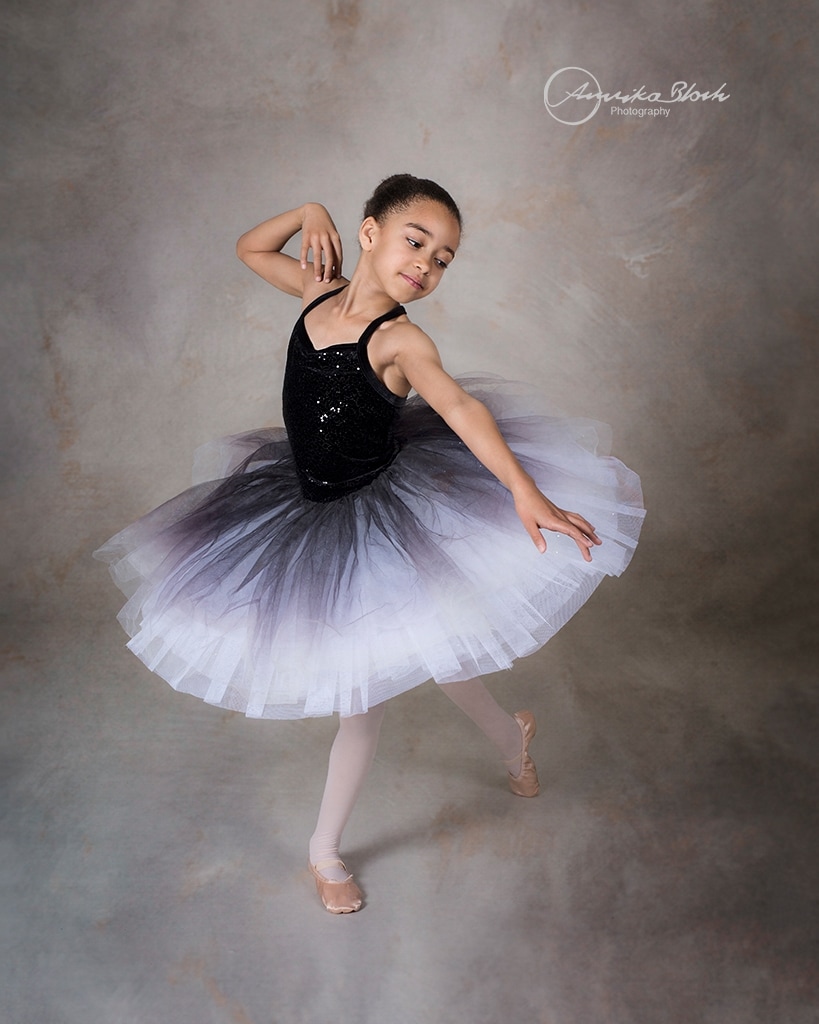 If you have a dancer at home and you would love to capture this passion, then a dedicated dance portrait session is the right one for you. You can bring different outfits and are welcome to use props from my studio. I will pose your child beautifully as well as explore their favourite dance moves, and together we create images that show what they love about dancing.  In addition, I will also be able to create Sequence Shots that capture the energetic or graceful movement of the dancer. Only the best images are then hand-edited to create a truly unique and tasteful piece of art.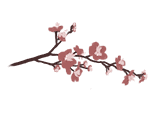 ~ £69~
The session fee for your dance portraits includes
a one-hour studio photo session
use of studio props
a pre-session consultation ( in person, by email or over the phone)
a one-hour viewing session
hand-editing to the highest standard of your selected images
one 8×10″ print
I want you and your child(ren) to know exactly what to expect before, during and after your session so you can fully enjoy it.