Deciding on a portrait session is not something you do everyday. I want you to be happy with your experience and your portraits and will do anything possible to make sure you receive excellent service and exactly the images and products you were hoping for.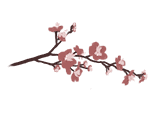 Before the session: In our pre-session consultation we will discuss your ideas and expectations for the session, you will receive guidance on clothes and I will answer any questions you might have. Photo sessions can take place in my photography studio in W9. I am always happy to discuss any of your questions or wishes over the phone, by email and also in person.
Your session: The session is generally calm and relaxed. I will guide you through your session to get a variety of different shots and give you plenty of opportunity to interact with each other. Most images will be gently posed but I like to include some more candid shots in your gallery as well. Each session is catered individually for you and your family – every family is different and every child is different. After all, we want to capture them as they truly are. Don't worry about your children behaving perfectly during your session: I want them too to enjoy the session and not feel stressed. The session will take around 1 hour.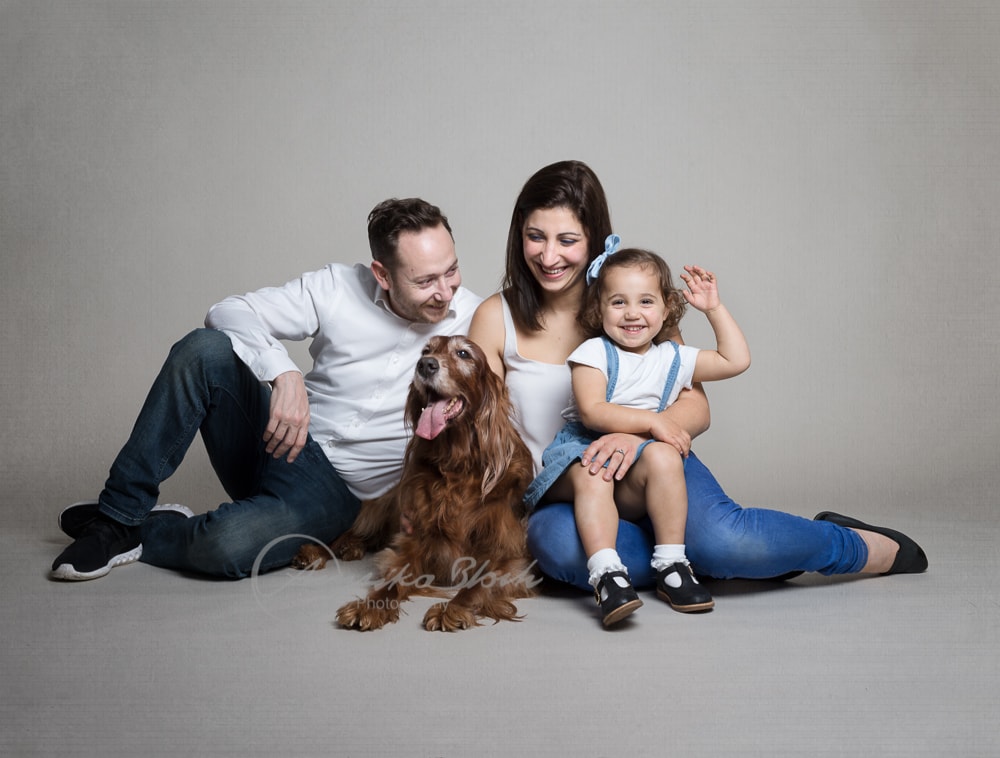 After the session: 2-3 weeks after the session you can view the edited images at a viewing session which will last approximately one hour. At the viewing you can choose your included portrait print and if you would like to order additional images or wall art we can discuss your options. We have a large selection of print and wall art choices on offer and I am always happy to help you decide and answer any questions you might have.