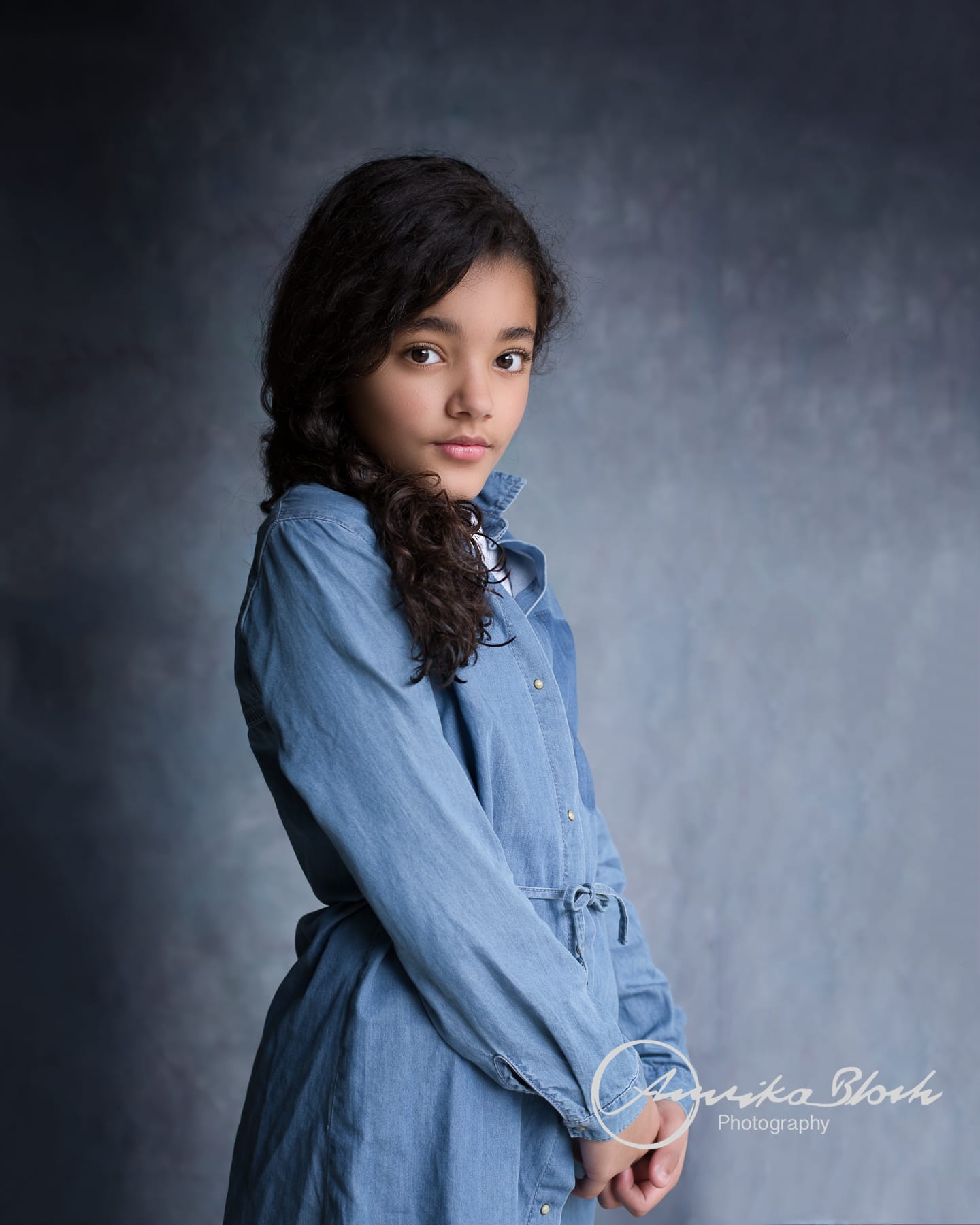 A short while ago this stunning young lady came into my studio. I was experimenting with a new location and used only natural light from a big window for these images. I love the softness of window light in child studio photography, unfortunately it is so unpredictable in London, that I usually bring my studio lights as well, just in case.
My model came into my photo studio near Queens Park with her dad and and huge selection of stylish clothes, complete with hats, bows, shoes to choose from. We both had so much fun, looking at the different outfits together that we decided in the end to use as many as possible.
I think this might be my favourite shot from this session.
She is a big fan of hats and can certainly wear them, don't you think?
I have a few child photography mini sessions in Central London coming up during summer, so let me know if you are interested in having your kid's portraits taken!