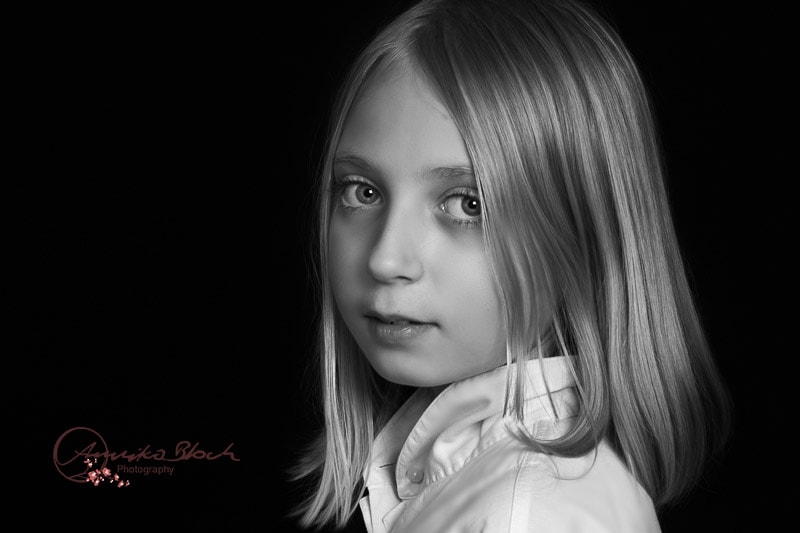 I am seriously in love with studio photography! It is very different to my other love – unposed captures in natural light – but that's the beauty of photography: you can have so many different approaches!
This stunning young lady visited me in my studio for some portraits for a fine art project. I think her eyes are just mesmerising – what do you think?
Oh, and something new: I'm taking part in a blog circle with some photographer friends. We are linking to each other's posts, so you can see their work, too. I would like to introduce to you Ashley McBroom, who does beautiful Maternity Photography in Atlanta at PIedmont Park. Have a look at her blog and follow the circle! Her images actually inspired me to make more use of our urban environment as a backdrop. Why not be a proud Londoner? I will make sure to post some more urban pictures on my blog soon!