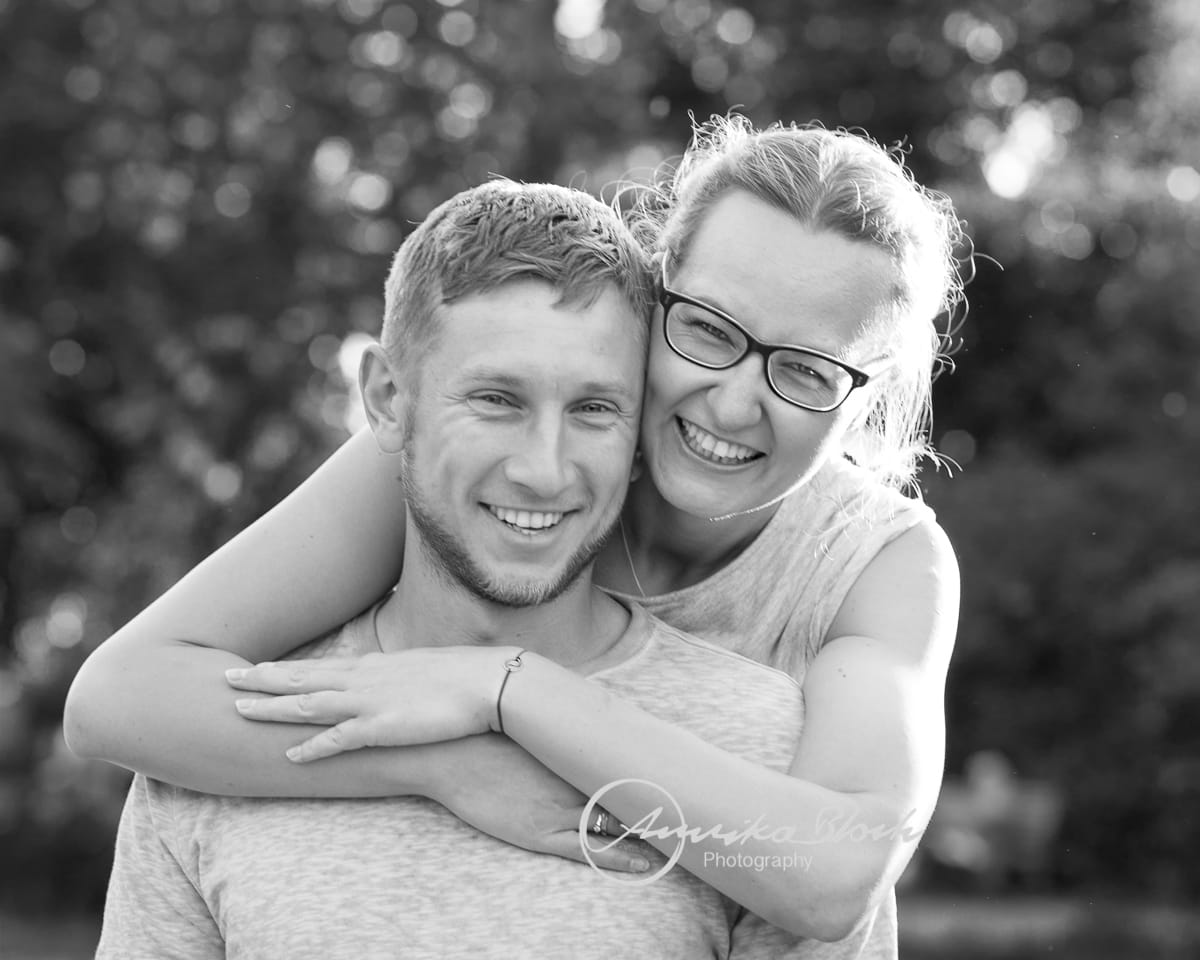 I don't usually photograph many adults. I have done and continue to do a fair amount of adult head shots but my heart is in photographing children. So I wasn't sure at first if I should agree to a couple photoshoot. But am I glad I did it! It was such fun to photograph these soon-to-weds! We spent a wonderful sunny evening for our photography session in Regent's Park. The sun is setting so late at the moment that it is usually too late to photograph children during golden hour – starting a session at 7.30pm is too late for most children (although my own children seem to get a real burst of energy around that time!).
The day had been overcast and a lot of rain and even thunder had been promised but just in time the sun made an appearance. We all really wanted the session to go ahead and not postpone due to bad weather. And it turned out we were extremely lucky and were given one of the most beautiful evenings so far.
Regent's Park is a popular spot for wedding pictures and you can often see brides there. That evening it was full of  people just relaxing and soaking up the sun. As nice as that is, it also means I had to be careful to choose my perspective and framing in a way that I wouldn't get the whole of London sunbathing or picnicking in the background.
We had a lovely walk around the park. Those two hardly needed any prompting for posing. They were naturally showing all their affection for each other. Oh, and how they looked at each other!
So this was definitely a very different and joyful experience. Maybe there are similarities between shooting a couple in love and children – both seem to not be aware of the photographer after a little while and that makes it so much easier to capture genuine expressions and feelings. Thank you, you two, for asking me to do a session with you!