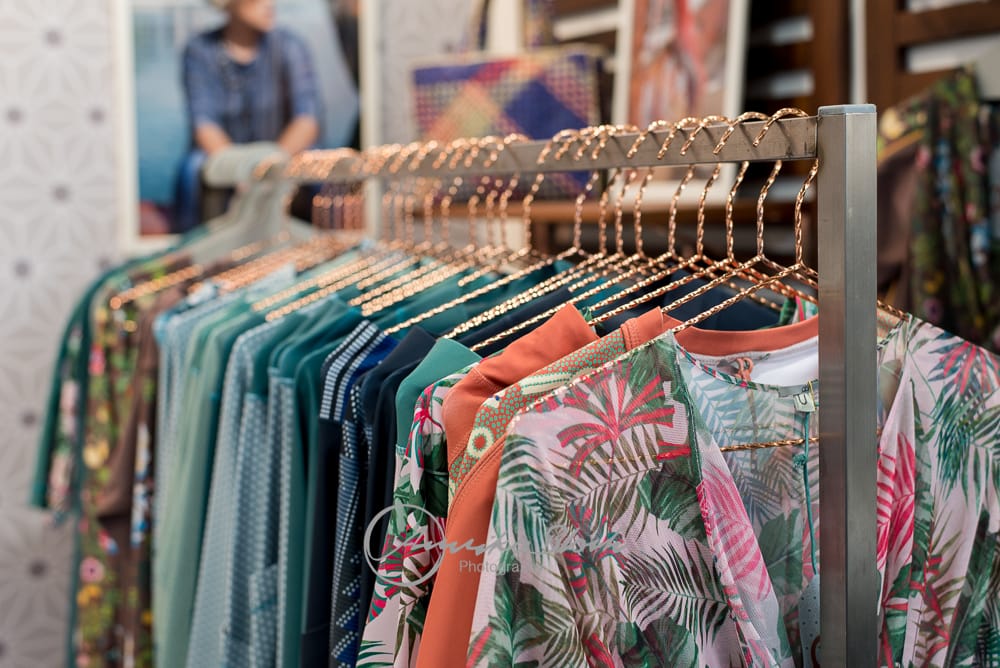 Product photography at the Pure London Fashion Show
Lockdown and social distancing are in full swing, so it feels almost alien to write this post about a Fashion show. It's just over a month ago but it already feels like years – like from a different life.
So apart from being at home, entertaining the kids, trying to homeschool and feed the family (I can never believer how much teenagers do eat!) I escape to my workspace once in a while and sort and edit images. Consequently, I can show you some examples of this job which turned out to be a mixture between product photography and fashion photography.
I am also part of a blog circle again this month. If you follow the link at the end of this post you will find out how momtogs (moms + photographers) all over the world are coping.
If you have met me than you will know that a Fashion show is one of the unlikeliest places to find me. Not because I don't like fashion, I do. I am probably just more interested in other things and would usually prefer to spend my time outdoors. So in spite of some of my best friends actually making a living from fashion, I had never been to a fashion show before.
However, I was approached this year to photograph the stalls of some fashion designers from Bahrain at the Pure London Fashion Show in February. As I love a challenge and to experience something new I jumped a the chance and agreed to the job.
To be completely honest, I had underestimated this job. It quickly grew from photographing a few stalls to photographing pretty much every piece of fashion that was displayed and turned from event photography into fast paced product photography. As everything had to be done very fast and on the stall I had to improvise and work with what I had. A challenge, to say the least, but so much fun!
Lohat
The first designer I met was fourteen-year old Latifa. She brought a whole collection of her brand Lohat to London, that she designed herself. Inspired by paintings, everything was very artistic and feminine. She is still building her website so, unfortunately, I cannot link to her.
The second stall I photographed was that of Lamia, the owner of Lam Mode. She produces the most beautiful modest swimwear. I absolutely loved all the patterns.
When I saw the the pieces of NADAT, I was wishing it was already summer. All those floaty dresses in gorgeous colours and patterns!
And last but not least I also had a short visit to a men's wear stall, The Gentlemen's Club Bahrain.
On the catwalk
And what would a fashion fair be without some images of the catwalk? I had the opportunity to capture some of the items on display presented by a beautiful model. I felt like a star photographer!
Blog Circle
As mentioned above I would love you to see how other photographers are doing. For example, Hali Tomczak, an Upstate NY family photographer, who describes her day-to-day with her children during these unprecedented times.