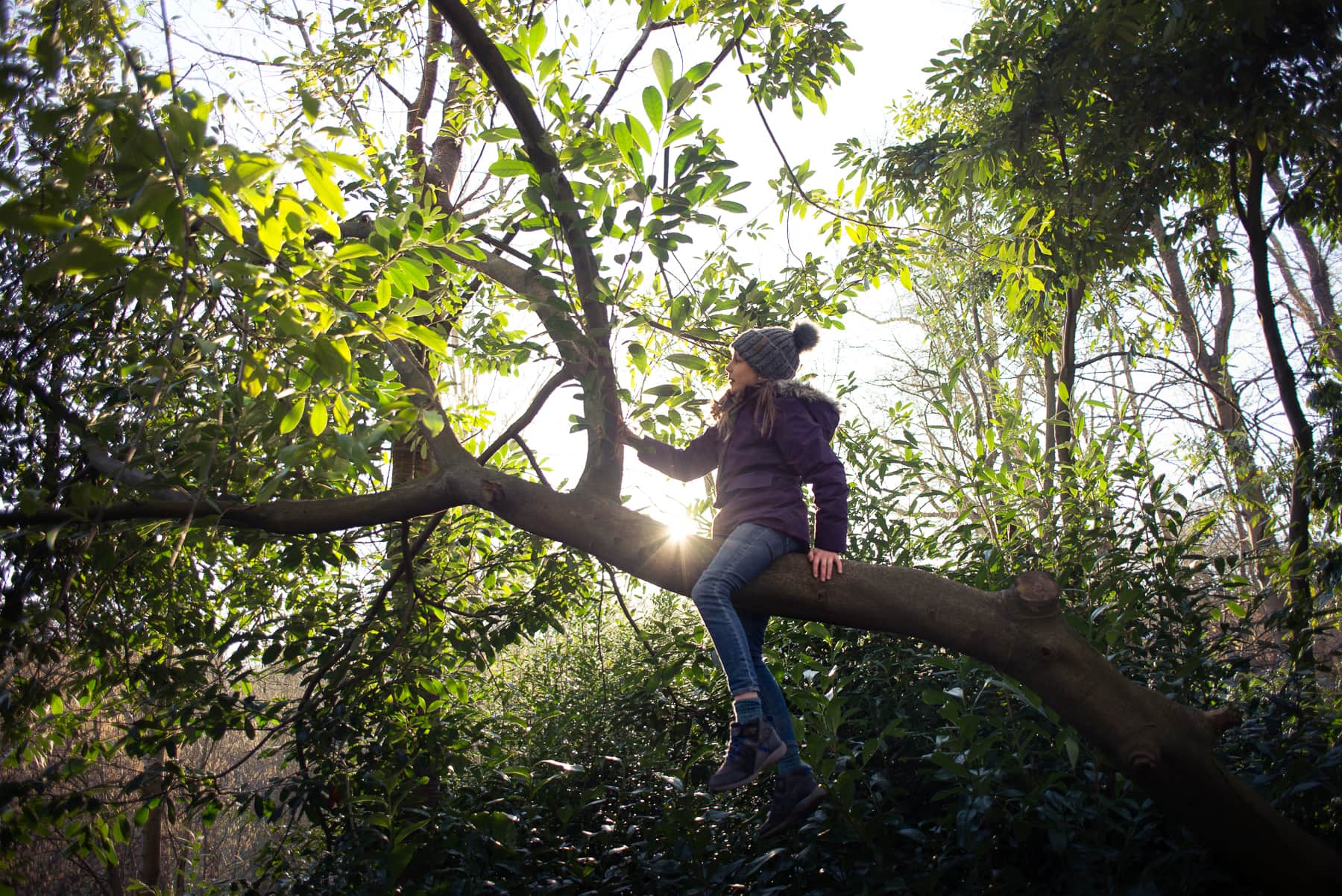 London is great. You can find anything here. You can be anyone here. It offers so much entertainment. It's full of buzz. It's full of ideas. London is full of life.
But let's admit it. Sometimes it can be overwhelming. And noisy. And dirty. And crowded. And whenever we feel like that, it is time to leave the traffic and congestion behind and go to the countryside. Beautiful, tranquil and green places can be found surprisingly close to the city, and I am not talking about the fantastic London parks but proper woods, landscaped gardens and picturesque scenery. After 15 years, we have finally done it : we became members of the National Trust.
Okay, the kids are not overexcited every time we announce another day trip to one of the National Trust properties. "A walk around an old house again?" "When are we doing something for us kids?" But once we are there, they love it. When they were younger we were always on the look out for pirates and treasures, for dinosaurs and dragons. Now they enjoy the climbing on trees, the den building or just covering themselves in mud.
A few weeks ago we went to Greys Court. I think it might have been the only sunny day in about 6 weeks of rain, so we were lucky. This time, we were in constant light sabre battles as my youngest loves Star Wars at the moment, but hey – anything to make them walk! See for yourself how much they did actually enjoy the day!
I'm part of another blog circle with some photographer friends of mine this month. I'm linking to Taneill Davis of Hucklebee Photography on the other side of the big, big pond. She is one of the best Newborn Photographers in Medicine Hat, Canada and wonderfully combines lifestyle and studio newborn photo sessions. So inspiring! It's well worth continuing to click through our blog circle as you will meet some fantastic photographers on the way!