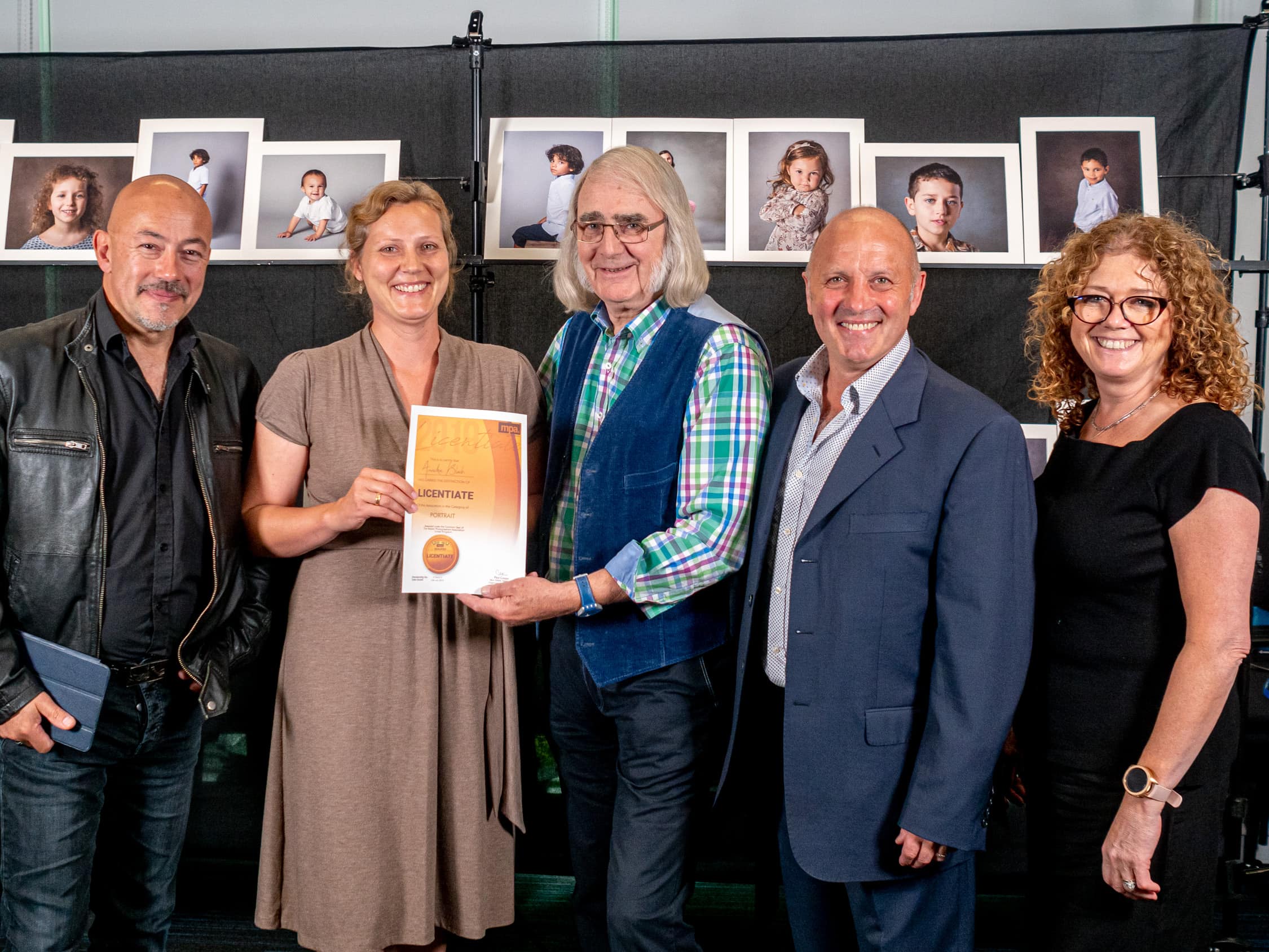 No kidding! I can really call myself a qualified Master Photographer now. I have worked really hard for this and I would love to show you what this means and how I got there.
A few months ago I joined the Master Photographers Association (MPA), one of the longest standing photographic associations in Britain, exclusively for professional photographers. If you know a little bit about me, you know that I have only relatively recently left my job as a doctor and jumped into being a professional photographer. Like in every other profession, there is so much to learn! And the MPA helped me with this. In this short time I have taken part in various training days and workshops, had a private mentor, met lots of other photographers (you don't tend to work with many colleagues in this job) and to top it all of – created a panel of work that was judged good enough to call myself a Master Photographer.
The way there seemed very long and I hoped to get there by the end of the year but here we are already.
Initially, I had to hand in a working profile to show that I am working in a professional way – so you can be sure that all Health and Safety requirements are met and I know what I am doing 😉
Then came the harder part: collecting and deciding on 20 images that I would use for my panel. I went through newer and older sessions, looking for a variety of images that would work together and finally decided on these:
You might recognise some of the images. I had to show five portraits each from 2 different sessions and over all images from at least 10 sessions.
Of course I printed them to the same high standard that I print all my client work, so I produced them on fine art paper and mounted them in beautiful off-white window mount. I love looking through them and feeling the texture!
Then came the big day: I had to take my panel to the judging sessions in Hemel Hempstead. Three judges were looking closely at my printed images and noticed every little bit about them. In addition, this was a training day for potential judges – all the people in the room made me a little bit more nervous…
This is how I planned the layout of the panel to give it a really nice overall appearance.
To my big relief they really liked my panel! And here you can see the judges and me with my big smile and my brand new Licentiateship Certificate! Please have a closer look at my MPA Licentiateship Panel.
Qualifications with the MPA come in three levels: Licentiateship, Associateship and Fellowship. A bit like 1, 2 or 3 Michelin-Stars. So now that I have one star – I can't wait to use more techniques and more creative approaches in my sessions to aim for the next step. And maybe, if you book your session with me soon, one of your images might make it into my Associateship Panel.
Exactly as in recent months I joined a blog circle with other photographers all over the world again. If you follow the links until you get back here you will see different photographers with different beautiful approaches to this art. It's hugely inspiring, so you should give it a try. Next up is Jennine Coosaia of Sky 9 Studio, a San Francisco East Bay Family Photographer with a stunning on location sunset family photography session.